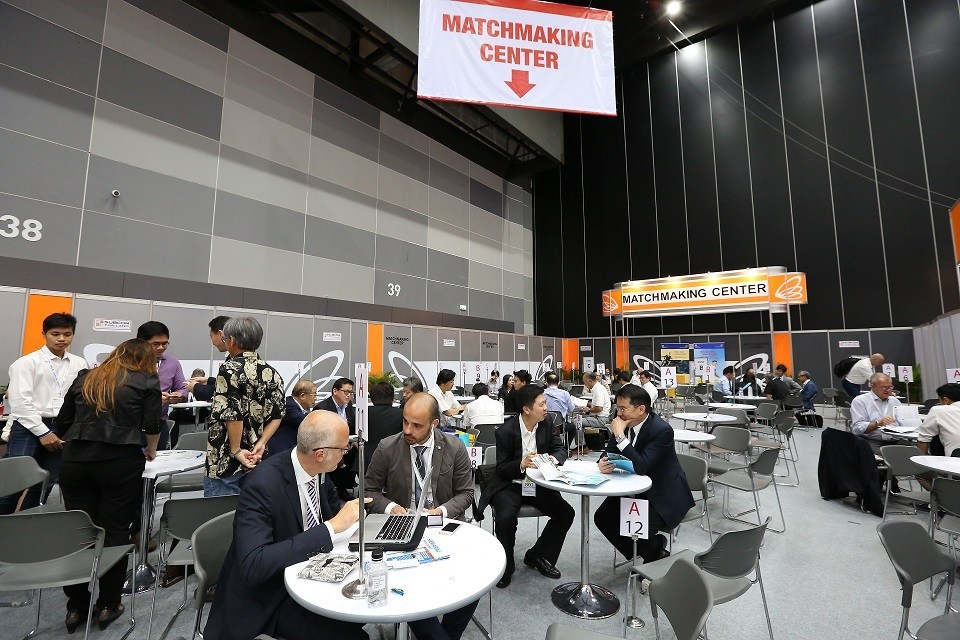 Following the opening of opus to Chinese market, thanks to the participation at internationalization tender for "Micro, small and medium enterprises support for internationalization" under the PRO_COOL project, new opportunities for development come from Thai market.
The occasion took place last month, with the Subcon Thailand 2017, the Asean's largest subcontracting and business matching event in Bangkok. The sectors involved were: aeronautics and space, automotive, industrial robotics, machinery, medical equipment, electronics.
opus automazione, with other important European companies, was supported in this mission by THAILAND BOARD OF INVESTMENT (B.O.I.), the Thai government agency which works to attract and facilitate foreign investment and promote the development of industrial relations in the country.
Read the press release of the event: