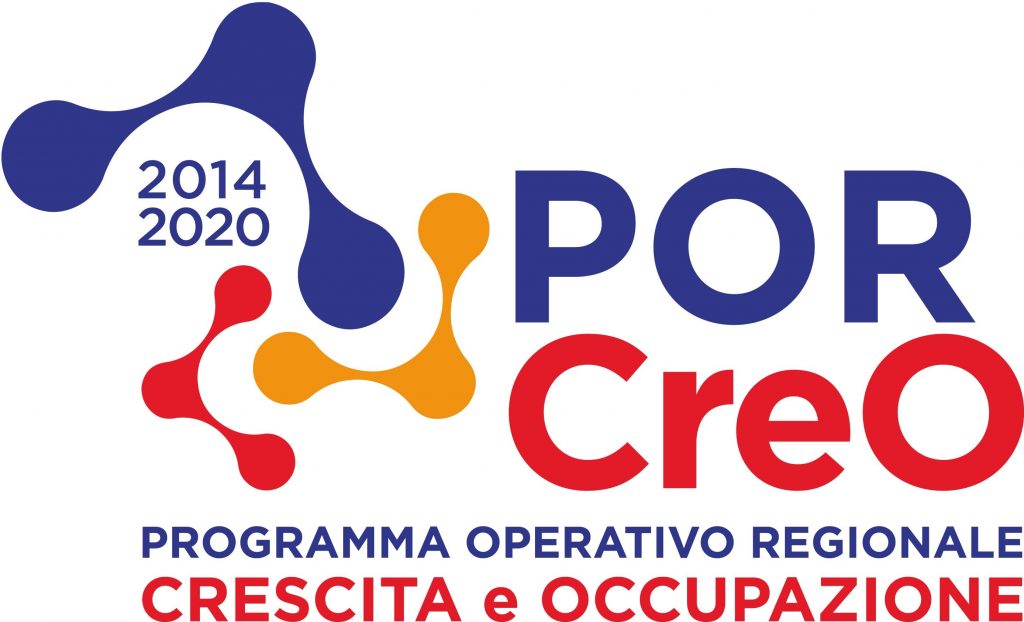 Opus Automazione Spa Project co-financed under Tuscany action line 3.4.2 POR CreO Fesr 2014-2020.
The aim of the internationalization project is the commercial penetration in China and Turkey.
Funding received: € 30,573.17
The project involved four companies from the province of Siena and Grosseto – KW Apparecchi Scientifici, opus automazione, FT and CTP Tecnologie di Processo– with business in medical and pharmaceutical industrial sectors.
The markets involved are:
The four Tuscan companies collaborated each other and exchanged their experiences to optimize their resources and their approach to the markets where the competitors require corporate dimensions and investments difficult to reach by a single small enterprise.